Have you recently adopted a dog or cat, or are you looking into getting one soon? If so, the thought of spaying or neutering your new furry friend—and how much that will cost—has probably crossed your mind. There are many benefits to spaying or neutering your pet, including minimizing aggression, preventing certain cancers, stopping heat in females, and controlling pet overpopulation. It's vital to keep these benefits in mind when researching spay and neuter costs.
Ponderosa Veterinary Clinic is a local, reliable vet in Colorado Springs. We strive to educate pet owners and give them the support they need to make the best decisions for their fur babies. That's why we proudly offer affordable spay and neuter services in Colorado Springs that can help enhance your pet's overall health and well-being.
For more information about spay and neuter costs, why spaying and neutering is essential, and how to schedule a spay or neuter appointment with Ponderosa Veterinary Clinic, keep reading!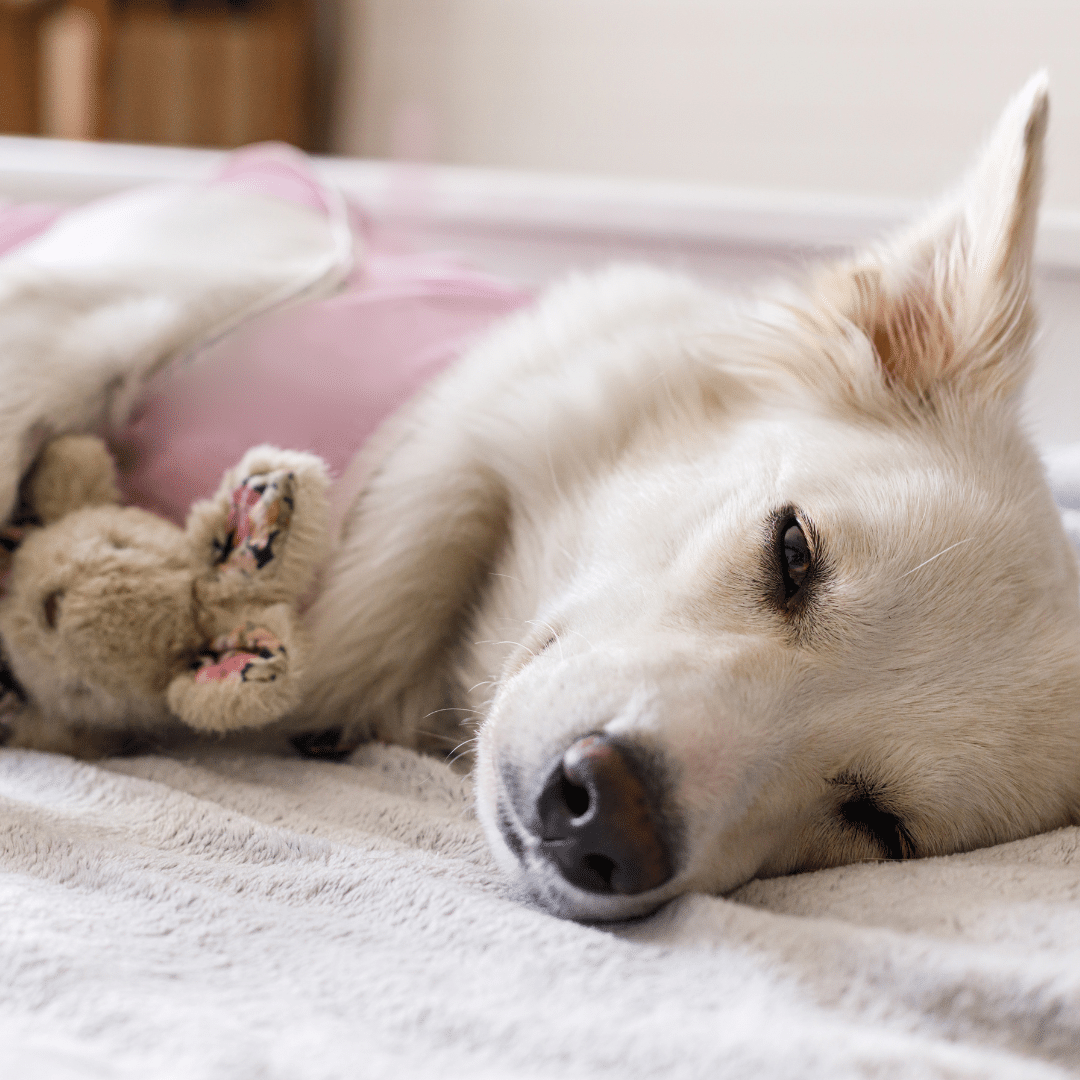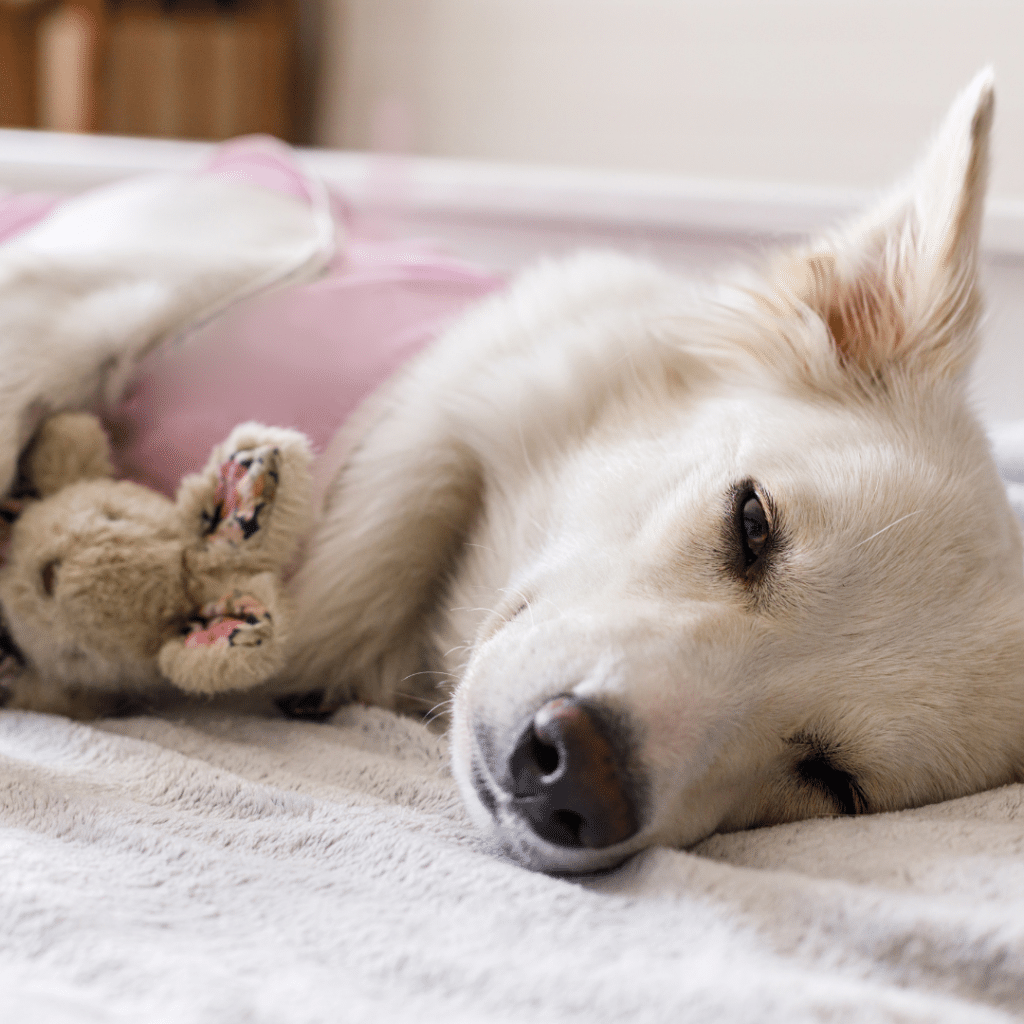 Why Spay or Neuter Your Pet?
Many pet parents view their dogs and cats as part of their family. As a result, taking care of them is of the utmost importance. If you want your pet to live a longer, safer life, spaying or neutering them is highly recommended. Here's how this standard procedure can benefit your pet:
Spayed and Neutered Pets Live Longer
Banfield Pet Hospital released a study that showed neutered male cats live 62% longer than unneutered cats on average, and spayed female cats live 39% longer. For dogs, neutered males live 18% longer on average, and spayed females live 23% longer. Some reasoning for this? Spaying helps prevent uterine infections and breast tumors in females and testicular cancer in males.
Getting Your Male Pet Neutered Can Protect Them
According to the ASPCA, neutered male dogs and cats behave better than their unneutered counterparts. They are less likely to pee around the house to mark their territory, mount other dogs, and overall will show less aggression. Additionally, unneutered males may try to escape the home to look for a mate, leading to fights with other animals or injuries from cars.
Your Female Pet Won't Go Into Heat
When a female cat or dog goes into heat, it will often make more noise and urinate more frequently to attract a mate. If you choose not to spay them, we don't recommend investing in a white couch!
Spaying and Neutering Helps Control Animal Overpopulation
According to the ASPCA, around 920,000 shelter animals get euthanized every year. Spaying and neutering your cat or dog prevents them from having babies that may end up in shelters.
Spaying or Neutering Your Pet Will Save You Money in the Long Run
Circling back to cost, spaying and neutering your cat or dog will save you money on future vet bills. Because this procedure reduces your pet's risk of certain diseases and health issues, you won't have to bring them in as often. It's a win-win!
Debunking Rumors About Spaying and Neutering
Unlike what you may have read on the internet or heard in passing from a friend, spaying or neutering your pet will not make your pet overweight. As long as you feed your pet a healthy diet and ensure adequate exercise, they should stay lean. Also, your male dog or cat won't be any less male without their testicles. They have no concept of masculinity as we humans sometimes do.
It's also important to understand that while neutering your male pet can help with behavioral issues, it isn't a quick fix. If your dog or cat still shows signs of aggression after the procedure, you may want to invest in a training program.
Breaking Down the Costs
There are many benefits to spaying or neutering your pet, making the cost well worth it. However, it's fair to want the best price in exchange for high-quality care for your fur baby. It is a surgical procedure, after all.
How much can you expect to pay for this procedure? The answer depends on various factors, including your pet's age, breed, and pre-existing conditions, if they have any. It also depends on where you live. According to a survey by Rover, the average cost of spaying or neutering ranges from a few hundred dollars to over $1,000, with the higher-end typically accommodating older and bigger animals. For example, a Great Dane will require more anesthesia, medication, etc., than a Chihuahua. Your vet may offer a wellness plan to offset some of the cost, or you can search for a public program with a fixed price.
You may also notice that spaying is more expensive than neutering. That's because spaying a female requires abdominal surgery to remove the uterus and ovaries, whereas neutering a male involves the removal of the external testicles.
Why Choose Ponderosa Veterinary Clinic for Spaying or Neutering Your Pet?
Ponderosa Veterinary Clinic offers compassionate and affordable pet care in Colorado Springs. Our goal is to educate and empower every pet parent who walks through our doors, ensuring honesty and transparency every step of the way. We offer various services, so you can count on us to be there for your pet no matter what they need.
Our spay and neuter costs are fair, and we're happy to walk you through the entire procedure from start to finish. Before your pet's surgery, we'll conduct a preoperative appointment to ensure they're healthy and can handle the anesthesia. Once we confirm your pet is well, we'll perform their surgery with the utmost professionalism and care. After the procedure, we'll review detailed aftercare instructions, so you'll know what to expect as your pet recovers. Soon, your fur baby will return to normal, and you'll be thrilled they got the best care possible from us.
At Ponderosa Veterinary Clinic, Your Pet Comes First
We value the health and safety of your furry family member above all else. That's why we stop at nothing to provide compassionate, honest, and comprehensive care — and our spay and neuter services are no different. If you're concerned about spay and neuter costs, call us. We're happy to answer your questions and earn your business through our affordable prices and friendly, professional staff. Not only will you love us, but so will your cat or dog. In fact, they'll become part of our family too! Contact us today to learn more and schedule an appointment with our expert team.